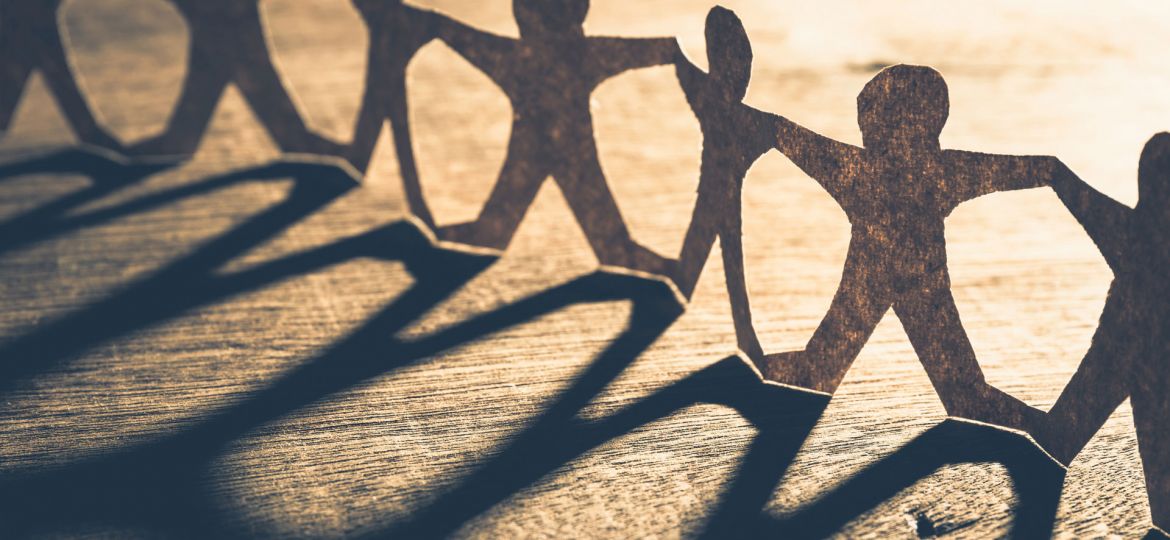 Part 5 on the California Solar Consumer Protection Guide
A number of different people and organizations are involved in putting solar panels to work for businesses and homeowners in Sacramento. Solaron is one of those organizations, and many aspects of installing a photovoltaic system are handled directly by us, saving you worry and hassle. Here is a review of who is involved and what their responsibilities are towards you, the consumer, during the solar installation process.
Sales, Providers, and Installers
The team at Solaron handles three aspects of the solar process. Our salespeople devise your system during consultations with you and take you through the legal aspects of installing solar panels — such as showing you your rights, discussing how you will pay for the solar panels, explaining your available incentives, and determining the likely schedule for solar installation.
Next comes the rest of our office team at Solaron. We are the providers of the design, and we secure the necessary permits, order the required materials, talk with your utility company and schedule the installation.
Our Solaron installers then take the various parts required to make a photovoltaic system and install them in accordance with state and local building codes, SunPower guidelines and industry standards. By handling all three of these major aspects of the solar installation process, Solaron makes your life considerably easier.
Solar Lenders and PACE Administrators
There are a wide variety of lenders that offer solar lending. SunPower can help you navigate some of these options. If you choose PACE financing, you will also be assigned a PACE administrator. This person manages the PACE program for the local agency financing your energy improvements.
Utility Companies and Building Inspectors
Most of Solaron's customers use Pacific Gas and Electric (PG&E) or SMUD (Sacramento Municipal Utility District) as their electricity providers. Solaron liaises with their representatives to get the approval for your solar panel installation and to arrange for net metering. This usually requires altering your electrical meter, and that means support from your utility company is part of the installation process.
Your city or county building office provides the permits to install your solar panels. Solaron submits the application for your permit, provides the plan to the inspection department and arranges for the project inspection. The city or county provides the building inspectors to verify that the quality of our work meets local and State of California standards.
Solar Manufacturer
Solaron only uses solar panels from SunPower, the industry leader in efficiency and durability. With SunPower as your manufacturer, you are guaranteed the best possible solar panels across three different levels of cost, efficiency and quality. Talk to Solaron about benefits of the E, X and A series panels offered by SunPower.
For more information about the specific entities that would be involved in your solar installation, talk to the experts at Solaron by calling us at 916-631-9293, or contacting us online.