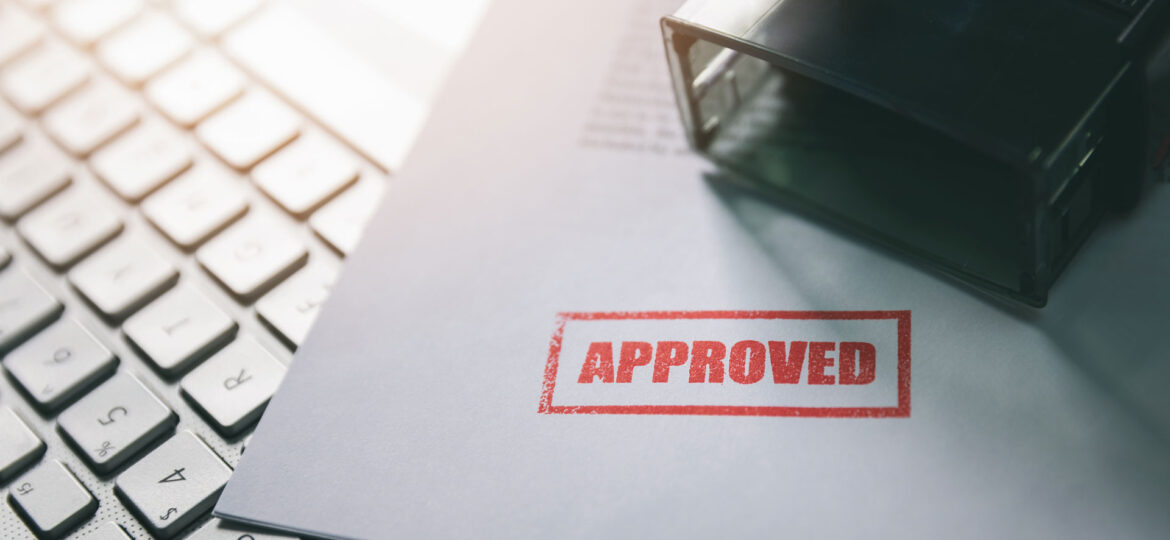 The Benefits of SolarAPP+
When considering the choice of adding a photovoltaic power system to their home, some homeowners are intimidated by a perceived amount of bureaucracy and red tape. They know there are incentives and programs out there to help them with installations and purchase costs. But they also expect "hoops" to go through and qualifications for necessary permits. While some of that might be accurate, Solaron goes above and beyond to help navigate that red tape and help each of our customers take advantage of the solar power.
Making the Solar Permit Process Easier
In July 2021, the U.S. Department of Energy (DOE) activated a tool to help with solar system deployment. Although the common customer might never see it, this tool helps reduce procedural barriers to speed up solar panel installations. The tool is a free web-based software platform called the Solar Automated Permit Processing Plus, or SolarAPP+. The platform was developed by the National Renewable Energy Laboratory (NREL), in collaboration with the Solar Energy Industries Association (SEIA), the International Association of Electrical Inspectors, and other organizations. NREL also consulted with several building officials, solar companies, and government leaders in the tool's development.
The process of acquiring permits for a solar power system varies across the United States. Some areas in the country take weeks or even months to administer the permits, resulting in solar companies avoiding those areas. SolarAPP+ provides a standardized, automated permitting process for residential installations, allowing a streamlined procedure for advancing solar permits. Any area using the SolarAPP+ tool can process solar installation permits without having to rely on staffing or review procedures. In 2020, the platform began trial runs in four communities — two of which were in California. Using SolarAPP+, some of those areas reduced the time for reviewing permits from an average of 20 business days to same-day service.
The Solar APP+ Process
A permit application begins when a solar contractor uses SolarAPP+ to submit a solar project application. The program automatically reviews the application for building code compliance, making sure safety and conformance issues are met. It generates a standardized inspection checklist for the installers and inspectors to use at the location of the project. The tool also references international model codes, including the 2017 National Electrical Code. If the project meets all the required code compliance and project specifications, it instantly approves the necessary permits. That makes it easier and faster for government agencies to issue them.
To help educate the public about solar energy, and provide information to local governments about SolarAPP+, the DOE is launching a campaign called the "Summer of Solar". The campaign includes webinars on the tool as well as homeowner resources on the primary website.
Are You Ready for Solar?
With reduced costs, more efficient power generation, and now a quicker and easier process for getting approved permits, there has never been a better time to provide your home with electricity with solar power. Solaron installs Maxeon solar panels, provided by SunPower. These systems not only have the best efficiency available in the area, but they also come with a comprehensive 25-year warranty to make sure your solar power system always provides you with the electricity you need. To find our more, give Solaron a call or schedule a free solar analysis online.