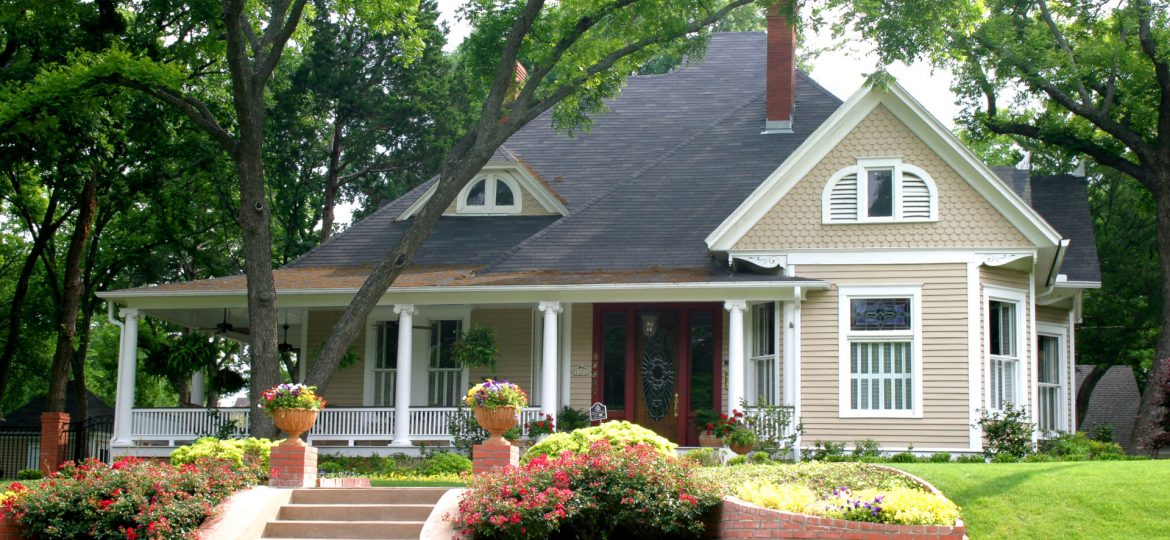 We all know the importance of staying away from shady deals, since no one likes it when someone takes advantage of them. Thankfully, to shed light on our business practices, Solaron has an A+ rating from the Better Business Bureau. Nevertheless, the type of shade we will discuss in this article is actually literal!
Photovoltaic (PV) systems focus on turning sunlight into electrical energy. Logically, the more sunlight available, the more energy that can be produced. That's why it is important to have your photovoltaic system in a place where shade from trees or buildings does not hamper your energy production. that might be easy for large warehouses or five-story office complexes, as their roofs typically sit higher than surrounding trees. But many residential homes have large shade trees to improve the landscape or help with temperature control in the summer months. When that shade meets solar panels, production is reduced. That does not mean, however, that you should start chopping down trees if you want a PV system. Fortunately, Solaron uses SunPower solar panels for all our PV installations.
The Difference is Efficiency
SunPower takes pride in making sure their solar panels are the best available. Therefore, SunPower photocells are more efficient in direct sunlight and shade. Their X-Series panels are up to 23% efficient in sunlight. Better yet, they also produce 3 to 5 times more energy than competitors when working in shaded conditions, from summer tree shadow to winter overcast!
Other Benefits of Solar Efficiency
This high efficiency means you can purchase fewer SunPower panels and still get the same amount of electricity. In the long term, you can also expect to produce much more electricity — up to 60% more — over the next 25 years. And with a 25-year warranty provided by SunPower for each solar panel, you can rest assured that they will generate energy properly throughout their entire lifespan, or their replacement is free.
Of course, it's important to get the facts about what installation and financing options are available for a PV system, and our team of Solaron experts is standing by to assist you. While our specialists look though all the loans and incentives for you, our agents perform an assessment of your home to find out what configuration and location will best suit your electrical needs.
Whether in the Bay area or the Sacramento Valley, give us a call to schedule a free solar analysis for your home. Or if you prefer, schedule that assessment here on our website. Either way, when you get SunPower solar panels installed by Solaron, you'll have it made in the shade!