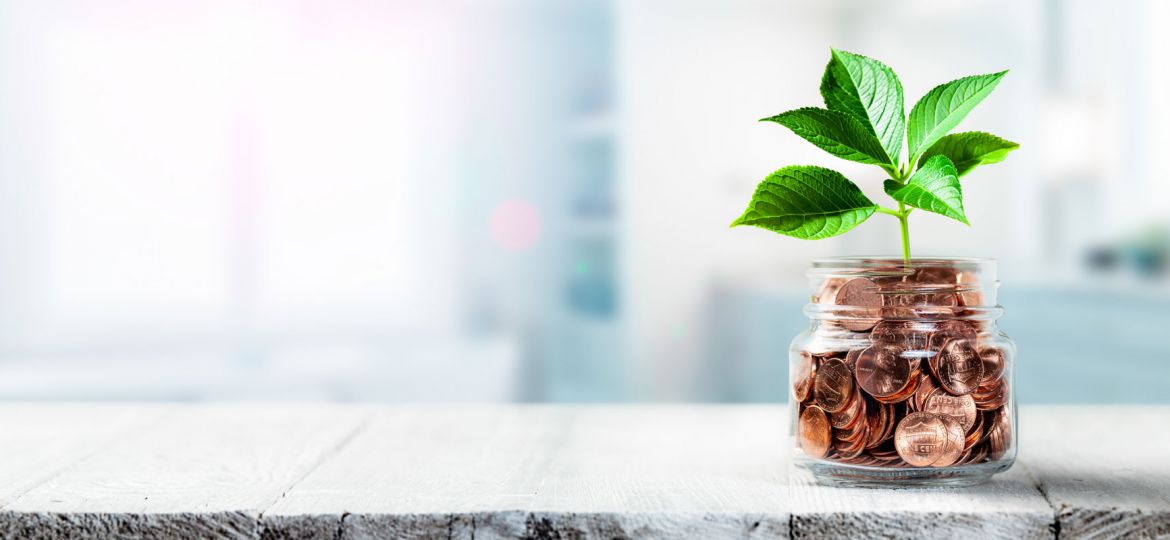 Part 4 in our series on the California Solar Consumer Protection Guide
Before signing any contract for the installation of solar panels by Solaron, make sure you completely understand how much you will pay for your photovoltaic electricity system. Typically there is a down payment due at the start and a final payment that is due later. Payments are made by Sacramento property owners via personal cash holdings or by taking out a solar loan (sometimes financed by SunPower) or via PACE financing, where available.
Paying for Solar Panels with Cash
A cash payment for your solar panel installation is the easiest method of dealing with the cost. You own everything immediately. You start making good on your investment at the same time, without any interest siphoning off some of the savings created by generating your own electricity.
Paying for Solar Panels with a Loan
Solar loans are available from a number of financial institutions. SunPower can arrange a loan for Sacramento buyers purchasing solar panels from Solaron. Your credit union or bank may also offer solar loans. Some customers refinance their mortgage to use equity from their house as a means of paying for their solar panels, in effect extending their home loan at favorable terms in order to make the purchase. Of course, pay close attention to the terms of any loan you sign, just as you need to read your contract for a solar panel installation very carefully, to make sure you are getting exactly what you want.
Paying for Solar Panels with PACE
PACE stands for Property Assessed Clean Energy. This form of loan is not available all communities, but it is fairly common in California. It has some advantages, but also some disadvantages, as it is not a straightforward form of financing.
A PACE loan adds an assessment to your property tax. Therefore, instead of you personally securing the loan, your property secures the loan. This leads to an increase of the annual or semi-annual property tax payment, which is your means of repaying the money borrowed. As you might expect, if you do not own your home outright, you must first receive permission from your mortgage lender to use PACE financing. Also, if you sell your home, you may not need to repay the loan, but your buyer will. Therefore, prospective buyers must be informed of the PACE financing and accept the payment of the additional assessment before the sale can close.
On the plus side, since PACE financing is intended to promote clean energy usage, it can also be used for other home improvements, such as cool roofs, home insulation, water efficiency and even seismic retrofits to harden your home against earthquakes.
For more information about any of these financing options, especially about how SunPower can help you secure a solar loan, contact Solaron by phone or online.