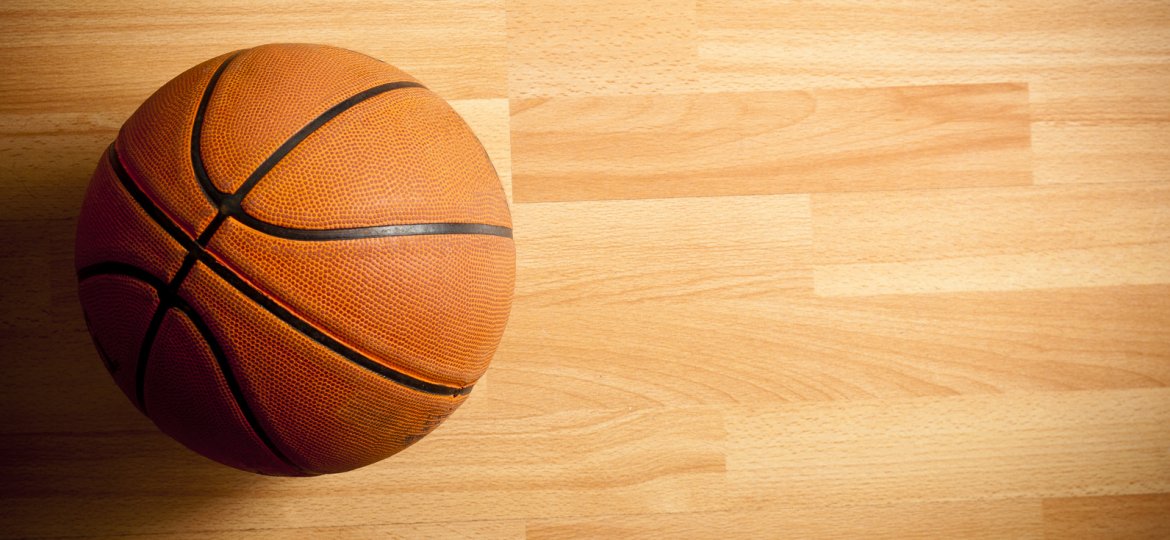 The Sacramento Kings use solar power throughout the day to operate their home base, the Golden 1 Center in downtown Sacramento. Their 1.2 megawatt solar array, mounted on the arena roof, demonstrates that solar energy is an efficient and affordable way to generate electricity. And by purchasing photovoltaic energy from an 11 megawatt solar farm run by the Sacramento Municipal Utility District, the Kings arguably supply all of their power needs from solar electricity.
First LEED Platinum Indoor Venue
This reliance on solar energy, among other factors, led the U.S. Green Building Council to give the arena its highest certification for environmental sustainability – LEED Platinum (LEED stands for Leadership in Energy and Environmental Design). This makes the Golden 1 Center the first American arena with this level of certification. It also sets a great example for other buildings throughout Sacramento County.
When the news was released, Kings owner Vivek Ranadive said this: "Our hope in creating the Golden 1 Center was to help drive meaningful change in our community – which includes working to curb climate change and promote renewable energy." Solaron of Sacramento agrees with this goal for Sacramento and we do our part by providing affordable, efficient solar energy systems, manufactured by SunPower and installed by our own professional teams.
For more information about how you can follow the Sacramento Kings' example by meeting the electricity needs of your home with modern solar technology, contact Solaron online or by calling 916-631-9293.