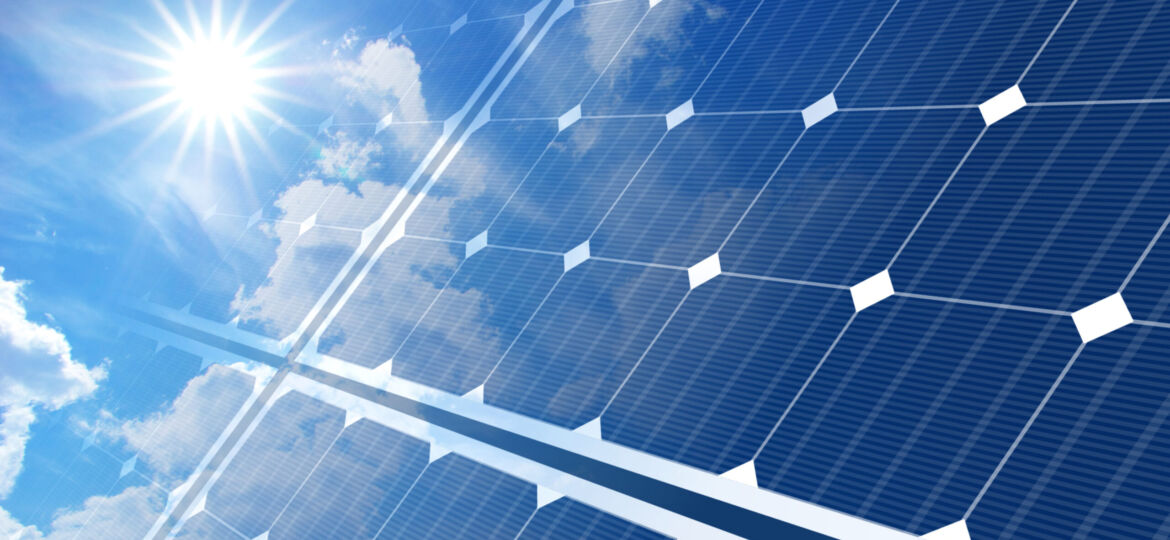 Solaron is proud to work exclusively with SunPower. They offer the best comprehensive photovoltaic power systems on the market today. We work with SunPower because their solar power systems not only provide the most efficient solar panels for residential and business use, but all the needed components are made by their family company, Maxeon. That means the mounts, the racks, the microinverters, the wiring, and all the other pieces are designed to fit perfectly with the panels and the connections to your home. This system is designed with so much reliability that SunPower offers a 25-year comprehensive warranty on the entire system!
While Maxeon is creating solar efficiency, a company called Aptera has their sights on creating the most efficient electric vehicle available. Not only are their vehicles electric, but they now come with Maxeon solar cells integrated into the body of the vehicle. Mark Babcock is one of the leading minds at Maxeon. He pointed out that Maxeon provides "the highest quality and most efficient solar technology, and Aptera's mission to pioneer solar mobility is the natural progression of this innovation." He also said: "The vehicle will feature the same extraordinary cells as those found in our high-efficiency solar panels powering homes and businesses – a true testament to our innovation as a solar leader."
Details About Aptera
Aptera's vehicle focuses on reducing drag with aerodynamic design and reducing weight by using composites. The unique diamond-shaped solar panels built into the frame of the vehicle allow up to 700 watts of continuous charging power, creating an additional range of 40 miles per day – solely on sunlight! Aptera offers optional upgrades that allow for a range of 1,000 miles total. The solar panels are integrated into the roof and dash of the vehicle as a standard provision, but available options extend that to the hood and rear hatch, providing more conversion of sunlight to driving power. The company currently offers a 2-seat commuter design, but with the efficiency of Maxeon solar cells, they intend to develop 6-seat vehicles and even 18-wheel utility vehicles!
Solar Panels on the Road and Your Home
Solaron has customers in Northern California who love the solar power systems we've installed for their homes and businesses. Maxeon provides essential components through SunPower to make this a reality. SunPower and Solaron are happy to work with you in getting the most from the California sun. To help you learn more, we offer a free solar analysis for your home, showing how you will benefit with a solar power system. We'll go over the details and answer all your questions. We even research the programs, rebates, and incentives available to make sure you get the most power for the least cost. All it takes is a phone call, or you can fill out our convenient online form. Whether you're ready for a solar-powered vehicle or not, your home certainly benefits from a solar power system. Let Solaron show you how!