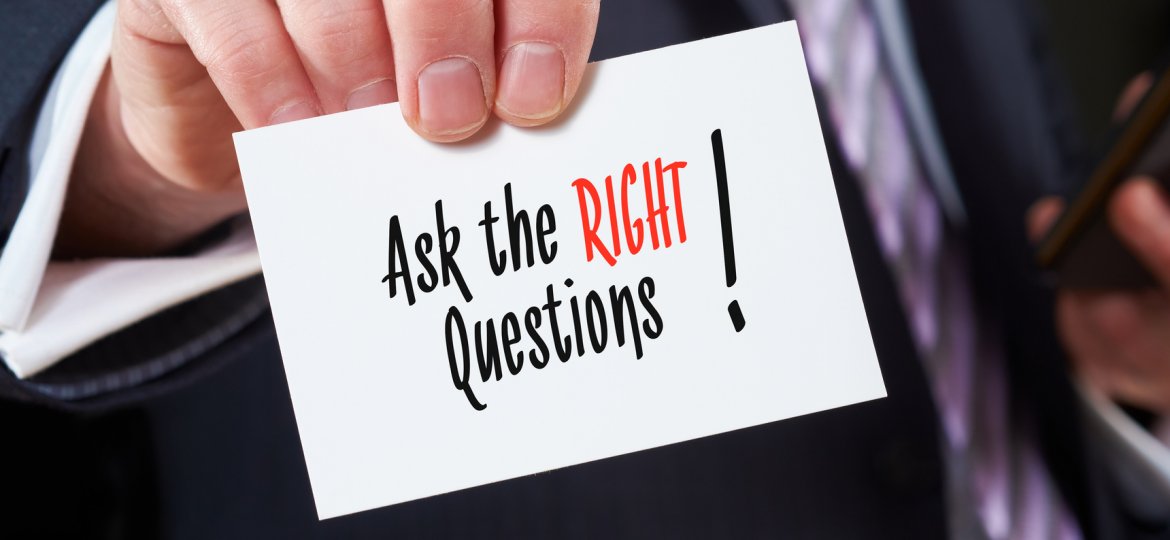 Solaron prides itself on creating quality photovoltaic energy systems for people in the Sacramento area. Our long service to this community and experience with the solar industry motivates us to encourage potential customers to ask the following questions of the solar installers offering to put solar panels on top of their home.
What Photovoltaic Systems Do You Offer?
At Solaron, we offer only the industry-leading photovoltaic panels from SunPower. Year after year, SunPower leads the solar panel industry in the amount of electricity produced by their photovoltaic cells. In addition to providing the maximum available power, they also offer an industry-leading warranty of 25 years on every solar panel. Beyond that, however, SunPower designs its panels to last forty years! This is what lets them offer such a lengthy warranty, compared to many of their competitors.
How Long Have You Installed Solar Systems?
Solaron has been in business since 1994. So we regularly see photovoltaic systems that we installed years ago still on roofs today! This sort of experience is invaluable when selecting a solar panel installer.
How Do I Collect My Incentives?
Solaron has an employee specifically dedicated to making sure you get the maximum incentive possible from your solar energy installation. Whether that involves rebates, tax credits or incentives, Solaron makes certain that you are taken care of completely! We handle the paperwork so that you can simply enjoy powering your house with free energy from the sun!
What if My System Needs Warranty Repair?
Solaron has a Service Department dedicated to handling any warranty issues for our customers. Another task assigned to this department is providing an orientation on system use and operation for customers with questions. Solaron makes certain that you are cared for from start to finish, and afterwards, whenever we install your solar panels.
For more information about how Solaron can help your house to start making its own power from the sun, call us at 916-631-9293 or use our online appointment request form and we will answer your questions to the best of our ability. Solaron — we make energy for life!