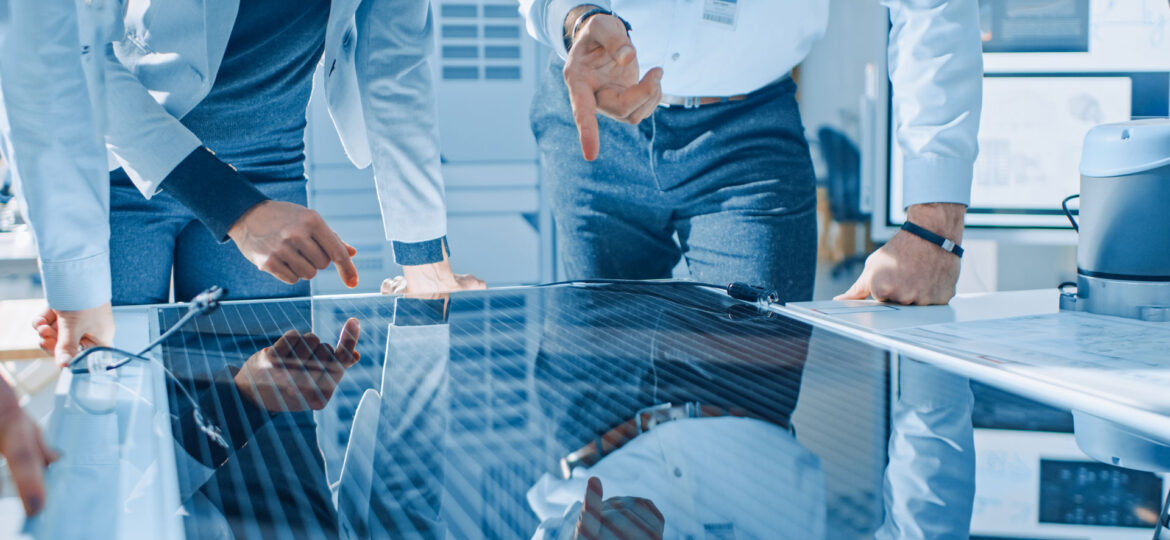 SunPower Divides to Conquer
In 1985, SunPower began providing the best photovoltaic products available to public and commercial markets. In 2003, SunPower had 35 employees doing all they could to accomplish that goal, but in 17 years they grew to almost 7,000 employees helping markets in the United States and other countries. SunPower has thus been an industry leader in solar cell manufacturing and energy services for decades.
There comes a time, however, when nature takes its course. Biological cells divide, leading to growth and reproduction. Nuclear fission splits apart an atom to generate tremendous power, creating opportunities for growth and development. In the spirit of natural division, SunPower made a company adjustment. SunPower now focuses on distributing photovoltaic panels, electrical storage devices and energy services. The research, development and manufacturing departments are now spearheaded under a new company named Maxeon — taken from the technology behind SunPower's solar cells.
SunPower now focuses its attention on the relationship it has with its customers and its vast network of certified installers, like Solaron. This division also allows SunPower to explore other product solutions in the photovoltaic industry. Maxeon focuses on producing and improving the excellent solar platforms developed by SunPower. All the panels and products developed and manufactured by Maxeon are supplied through SunPower exclusively.
Like splitting an atom, this division generates powerful effects. Both SunPower and Maxeon are focusing more intently on the respective products and services they provide, resulting in better attention and even stronger results for their customers. Solaron still works with SunPower exclusively, who works with Maxeon solar panel systems exclusively. The technology and benefits are the same, it's just the way they are provided behind the scenes that's a little different.
End User Implementation
What does this mean for you? Maxeon pays even more attention to research and development while building the panels that Solaron installs on your home. SunPower makes sure your solar system has the same reliability and 25-year warranty that they have always offered.
Of course, you might have further questions about SunPower, Maxeon, or the best solar options for your home or business. Thankfully, our staff at Solaron is ready and waiting to provide you with answers for those questions. Please give us a call, or use our online form to list your questions and set up a free solar analysis. Let's see how Solaron, SunPower, and Maxeon can supply you with all the solar power you will ever need.