Solar Energy for Placerville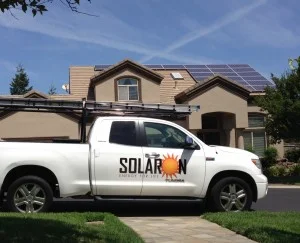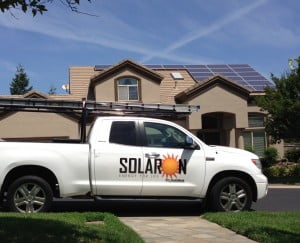 There are many solar power companies in Placerville who want you to think that the bottom line in solar power is about nothing but cost. You may think differently, however, when a cheap "twenty-year" system does not perform as expected and the business is nowhere to be found! So go with Solaron in Placerville for solar panels and heating installations renowned for their quality and backed by the reviews of thousands of delighted clients.
Solaron has teams ready in Placerville to build the following types of installations:
Durable and efficient panels from SunPower are the only components offered by Solaron. We need our clients to be delighted with their system, and that means installing only the best in the market.
When you can't wait to use your pool in the spring and you wish you did not have to stop swimming in the fall, you need a solar pool heating system. Solaron offers Heliocoil installations for discreet, yet effective heating for your swimming pool.